About Us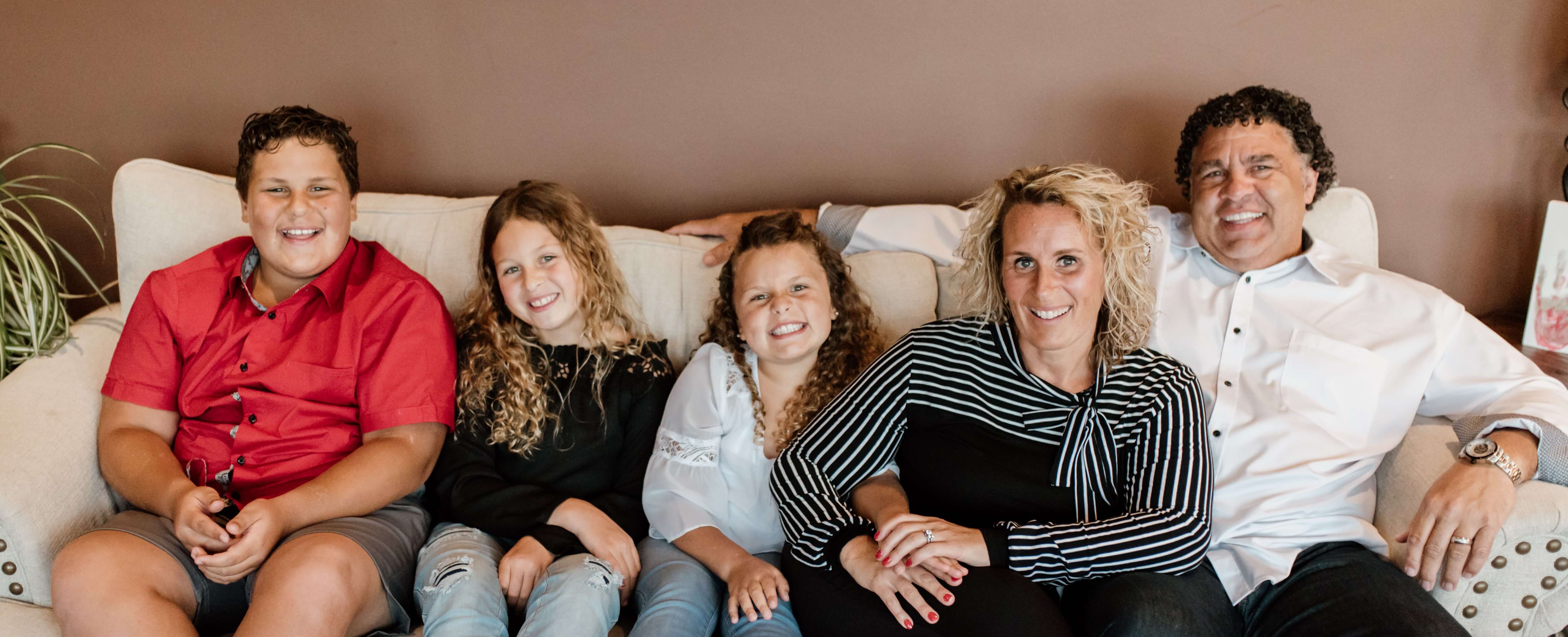 ACCELER8 Driver Education is a family owned and operated business in the Jackson, Michigan area. We have enjoyed being able to work with students in the education arena for many years, so it was logical that we chose to incorporate interaction with students when fulfilling our life long dream of becoming business owners. Assisting students and people in general, to become safe and secure drivers on the road is something we feel is important to our community.
Everett has worked with students in many different capacities over the years. He also served in the United States Army for 7 years where he completed many hours of defensive driving courses. He has driven semi-trucks, school buses, and city buses. Everett has also held several different high school coaching positions over the years, from youth soccer and basketball to varsity football. He just enjoys kids!
Tiffany has been an educator for over 20 years, serving most of those years as a special education and elementary teacher for Napoleon Community Schools. She has a passion for all different types of learners. Together, with Everett, they have four children Damarion, Halston, Breklyn and Timery.
Our team of instructors have backgrounds in the Michigan public school system and have a passion for a quality driver education program for our students. We pride ourselves in exceptional customer service and strive for quality behind the wheel drives and classroom experiences. Acceler8's behind the wheel drive incorporates a strong focus on defensive driving skills.
We believe that driving is one of the biggest privileges people can enjoy. However, it is also a big responsibility and one that cannot be taken lightly. Our classes are serious about creating prepared and effective drivers. We incorporate hands-on activities, group work and real life scenarios to make our classes interesting and enjoyable.
We look forward to working with you to attain all the skills necessary to be a successful safe driver!!
Everett and Tiffany Snellenberger